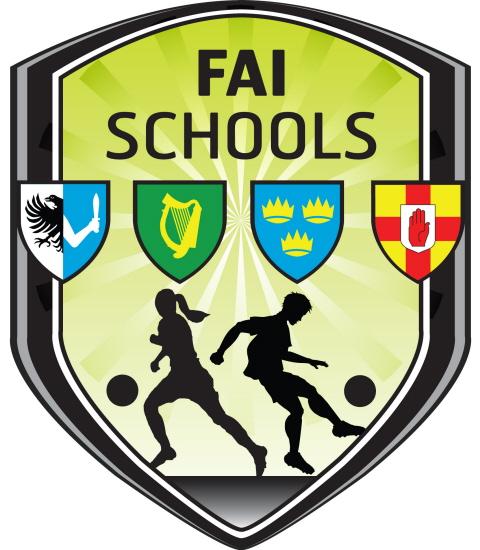 Dear Teacher,
In preparation for an up/coming International tournament to be held in England next year, FAI Schools will be holding an Under 15 Interprovincial competition in November 
This Interprovincial competition will be a crucial part of our selection process for our FAI Schools International squad
An important first step in this process will be the selection of a Leinster Schools squad
As usual all coaches in affiliated schools are invited to nominate players to attend initial trials in this regard.  When considering nominations please be mindful of the following issues:
Nominated players must be of outstanding ability: We are looking initially for the best in Leinster, but ultimately for the best in Ireland.  We would not expect more than 3 players from any school:
Schools are not obliged to nominate anybody. The standards are very high.
This is a trial process and not a coaching session. It would be helpful for all concerned if players nominated have a realistic chance of selection.
This is an Under 15 competition. For further queries please contact Rob Ellison at rob.faischools@gmail.com
Trials
Trial 1:
Saturday 21st September
Location: Dublin (Leicester Celtic TBC)
Time: 1pm – 6:30pm (2 groups)
Trial 2:
Saturday 28th September
Location: IT Carlow
Time: 10am – 4pm (2 groups)
Training schedule
Training 1:
Tuesday 1st October
Location: IT Carlow
Time: 8pm
Training 2:
Tuesday 8th October
Location: IT Carlow
Time: 8pm
Training 3:
Tuesday 15th October
Location: IT Carlow
Time: 8pm
Challenge matches – Dublin based
Friday 25th October
Tuesday 29th October
Tuesday 5th November
All details TBC
Final training session – Tuesday 12th November
Interprovincial tournament – Friday 15th November