Leinster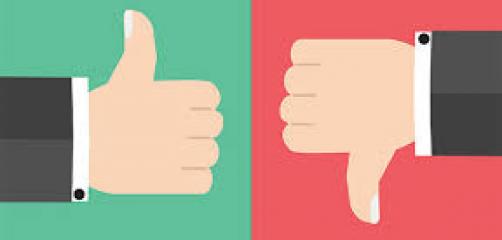 Dear Mentor
You may remember being asked to participate in a survey back before Christmas regarding a Leinster proposal to alter the age groups from Season 2017-18 onwards.
Over 240 responses were received across all of the provinces & the results of the survey make very interesting reading - twas closer than Brexit! Please see the attachment below for details.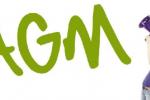 The Leinster Branch & Leinster Boys Section AGM's will take place on Tuesday 16th May 2017 in FAI Headquarters, Abbotstown...
Pages