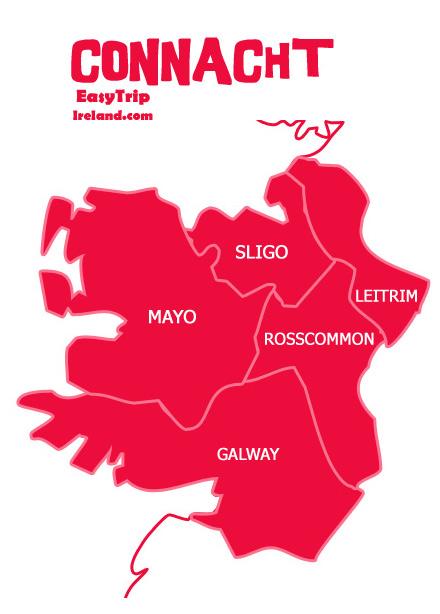 The Connacht Branch is the body responsible for the overall functioning of competitions at Leinster level.
The Connacht Branche's role is to:
1) oversee the affiliation & competition entry procedure for the province.
2) ensure the seemly running of the various Leinster Sections & their competitions
3) oversee the financial affairs of the Branch
4) ensure the participation of Leinster Boys & Girls provincial teams in the Annual Inter-provincial competitions
5) co-operate with the National Executive & Administrator in all relevant areas.