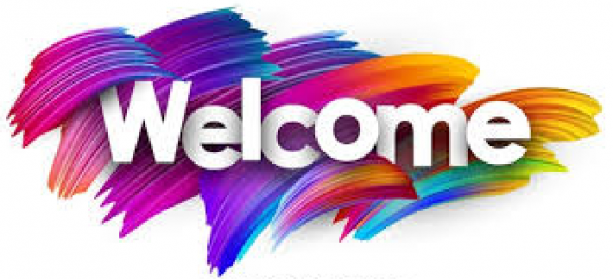 Welcome back to school from the FAI schools & Inspiresport
Dear Colleagues,
We hope you all had a lovely summer break. As the new term starts some of you might be considering taking one of your groups away on a school trip in 2020. We can help organise any school trips through our official partners Inspiresport, an International sports tour company which specializes in organizing sports development tours for schools to some of the world's top sporting destinations.
Inspiresporthas been the number one provider of sports tours for schools all over the UK for many years now but as part of this sponsorship they have appointed Mr. Kevin O'Connor to introduce their tours to schools all over the Republic of Ireland. Many of you will know Kevin from his footballing exploits with Wolves FC, playing under Mick McCarthy, Stockport County, Telford Utd, Worcester City, Bray Wanderers, Longford Town as well as winning caps with the Irish Under 21 squad.
Inspiresporthas access to extraordinary facilities through their exclusive and preferred links with top professional clubs including Valencia FC, Villarreal CF, Real Madrid CF, Manchester City FC, PSV Eindhoven and FC Porto to name but a few.
Members of the FAI Schools National Executive have been able to see at first hand many of these facilities over recent years, together with our colleagues in the Schools Association Football International Board (SAFIB) and have been so impressed with their product and the courtesy and attention to detail of each and every member of their staff that they have no hesitation in asking you to seriously considerInspiresportwhen planning your upcoming tours.
Inspiresportcontinues to host the annual SAFIB January Meetings where all the arrangements are made for the following competitions: Victory Shield, Centenary Shield, Rod Houston Cup, Allen McKinstry Cup and the Bob Docherty Cup. Our boys and girls proudly represent our schools in all these competitions. 
To see what has been happening at Inspiresport, please click here
We encourage you to check them out at www.inspiresport.com or contact Kevin directly on 085 255 3484 or via email at kevin@inspiresport.com