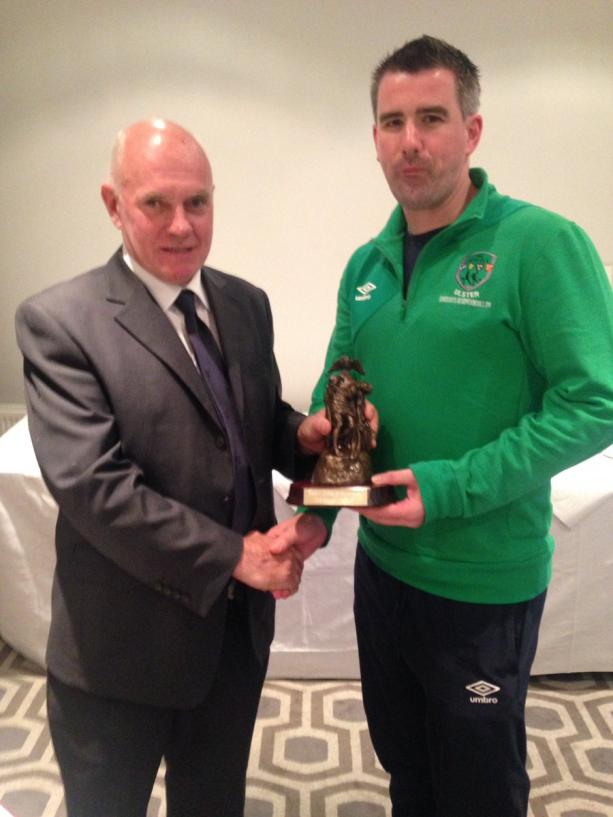 U18 Boys' Ulster Interprovincial Trials
To Whom It May Concern,
There will be a final trial on Wednesday, October 4 at St. Eunan's College at 5.30pm sharp
Players born on or after 2000 are eligible to participate.
Teachers are asked to email the names, dates of birth, school, club and playing position of the player(s) that they wish to put forward.
The standard this year should be high so I would urge teachers/coaches to only send players that they feel have a reasonable chance of making the grade.
Paul Browne
Ulster Schools Manager