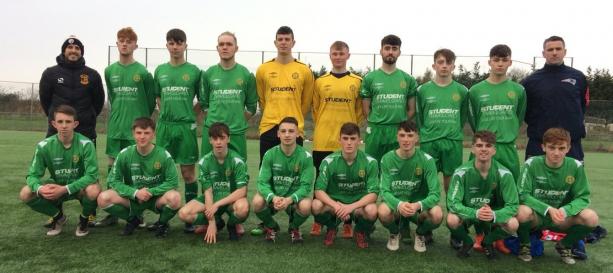 Trials for the Under 18 Boys' Ulster Interprovincial Schools squad will take place on Tuesday, October 9 at St. Eunan's College pitch at 5.15pm
Teachers that are considering to nominate players should ensure that their students are of a high standard. Players born on or after January 1, 2001 will be eligible to participate in the trial process. 
Any players who can not make the trial should let Paul know by email at pbrowne@sainteunans.com with their details if they would like to be considered for selection.