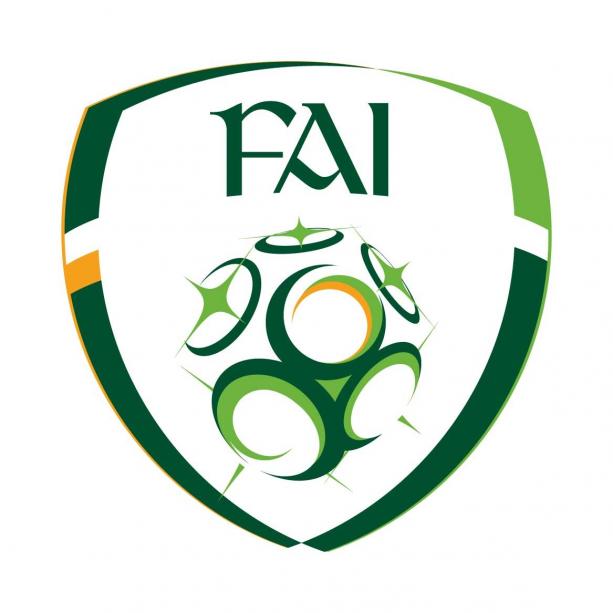 During the recent Budget 2021 announcement by Government, it was highlighted that a new round of Sports Capital Programme funding is due soon!
Based on the 2018 criteria, which we expect to be very similar for 2020;
Schools, ETBs, Diocesan Trusts and 3rd Level Colleges may only apply for funding jointly with local sports clubs or community groups".
See link to the 2018 guide (page 13) - APPLICATION FORM PAGE 6: EVIDENCE OF SHARING
This avenue of funding is a fantastic way for Club's to upgrade their facilities.
Before the funding window opens, the FAI want to ensure that the football family is ready for this announcement.
It is vital that your Club is registered to apply for funding support. If your Club has not registered - this must be done online through the OSCAR (Online Sports Capital Register) system.
A link to the OSCAR (Online Sports Capital Register) website can be found here: CLICK HERE
To avoid any delays with applications into the Sports Capital Programme, all Clubs, Leagues and Affiliates are urged to register through the OSCAR website as soon as possible.
The registration process can take up to 10 days to complete so starting this process early can help avoid any unnecessary delays.  A useful guide to the process is attached.
As part of the 2020 Sports Capital Programme, the FAI will be running a series of 'Educational Webinar' that aim to support the wider footballing community in identifying potential projects, expert advice and preparing applications for submission. 
If you have any questions or require any support regarding your registration please contact facilities@fai.ie