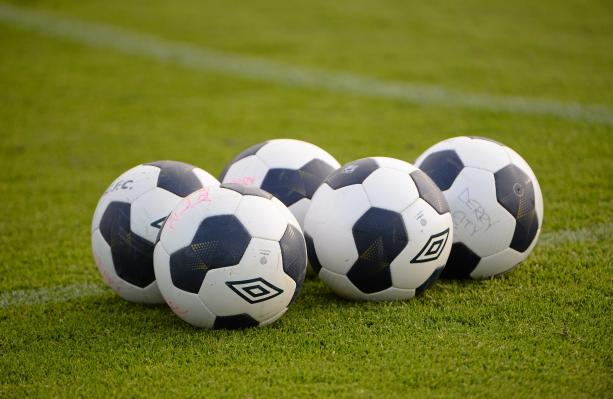 Dear
 Mentor
The FAI Schools Metropolitan League fixtures for Season 2018-19 have been released.
1.

      

League Fixtures:
Group stages of the league fixtures have close-by dates attached – the groups will close on those dates, so that play-off matches can be arranged asap.
Please play league fixtures in 

any order

 – they do not have to be played in sequence. As you will all be aware, school calendars fill up quickly, so please plan ahead – try to get all fixtures in your school calendar now. Remember, the region has to have representatives ready for the Leinster Champions League competition after Christmas.
It is the responsibility of both schools to e-mail in results (to the competition organisers - details are on a separate organisers contact sheet) If a result is not received by the group closing date, it will not be included in the final tables.
 If you are experiencing genuine difficulties in arranging a fixture before the scheduled completion date, please inform the competition

 organiser

 with an explanation – e-mail is always the best. 
 

2.

     

Referees Appointments & Fees:
As previously notified, ALL referees appointments must be made via the relevant FAI Referees Observer/Allocations Officer for your region/county. A full list is available by clicking 

here

.
Schools must NEVER APPOINT their own referees.
Schools must NEVER RETAIN or SEEK TO RETAIN match cards after the completion of a match – match cards must be in the possession of the match referee before the match commences.
A new referees fee agreement between the FAI & ISRS came into effect from 1

st

September 2015 – the deal lasts until the end of 2018. As always, costs are shared between both teams. A new fee agreement will operate from January 2019 onwards - we will forward details of this in December. Fees for normal matches are:
Senior & Junior: €45 (€22.50 per school)
Minor: €31 (€15.50 per school)
First Year: €26 (€13 per school)
Referees may be entitled to mileage expenses depending on the distance travelled for matches & fees for cup semi-finals & finals will be based on payment of three officials.
3.

      

Voluntary Competition Organisers:
Please remain in contact with our voluntary organisers at all times regarding arrangements – it is not their job to contact you for results – please have the courtesy to send on results immediately after the game ends, by text or e-mail. All details are on the fixture sheets.
4.

      

Player Registration:
All registered mentors will be contacted next week regarding player registration.
If you used FAInet last season, the same username & password applies.
If you are a new FAInet user, you will be contacted by the FAInet team (FAI IT Department) with your username & password. You will also be provided with links to online help videos & support.
5.

      
Website & Social Media:
We have established 

Facebook

 & 

Twitter

 profiles to help promote the activities of the Association – please feel free to join either or both – click on the links to access the pages.
In addition, our website, 

http://faischools.ie

, should be a one-stop shop for all FAI Schools related matters. The website is divided into National & Provincial sections, so please feel free to take a look.
As always, our internet presence is only as good as the information we have, so please feel free to send in results, reports, news etc. & we will update as regularly as we can.
The fixture booklet is attached below:
That's all for now – any queries, please don't hesitate.
Many thanks, Declan McGrath, Honorary Secretary