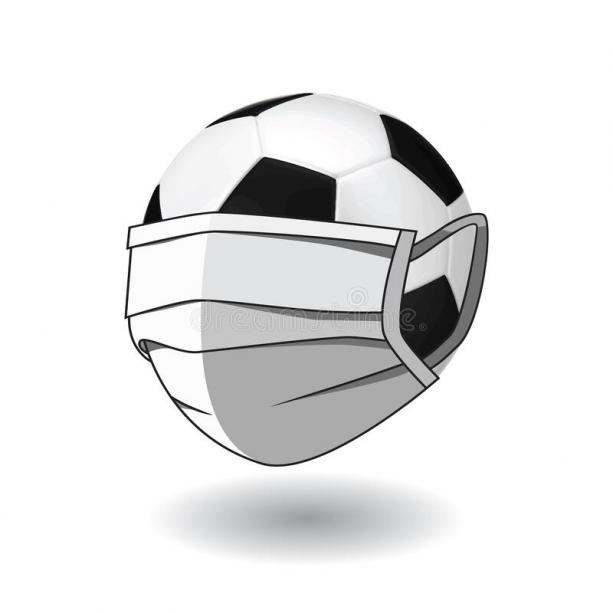 Dear Mentor
As we prepare for the imminent return to school from August 26th onwards, this is just a quick update regarding FAI Schools Leinster competitions for Season 2020-21.
In light of the vastly altered circumstances of our return, potential issues regarding S&S/teacher cover & the temporary loss of facilities, such as changing rooms & gyms (& that's before the FAI return-to-play protocols are even considered) the following can be communicated:
The National Executive have deferred a decision regarding the National Cup competitions (& subsequently our provincial cup competitions) for 2020-21.
Subsequently, the Leinster Branch have deferred a decision regarding provincial league competitions for Season 2020-21.

Both executive committees will convene in mid-to-late September to decide on any potential format for Season 2020-21. Of course, any decisions taken will be strictly in adherence to the government/Department of Health advice & guidelines.
We need to see how the return to school goes across the province before any decision can be taken on potential further action.
To close, we would like to send best wishes to you, your colleagues & your students on what will hopefully be a safe return to school for all.
Thanks
On behalf of the Leinster Branch,
Declan McGrath
Affiliation & Competition Entry Secretary,
FAI Schools, Leinster Branch.