Leinster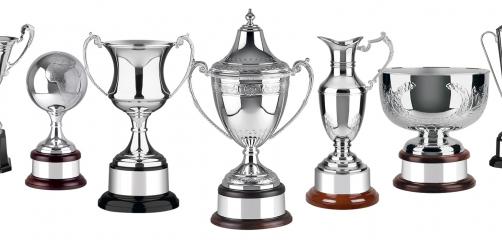 Hi all
The Leinster Cup Draws for Season 2019-20 are now available - please click on the Post Primary Boys Tab on the menu, go to competitions/leinster cups & all documentation needed is there.
Thanks
Drogheda United Players visit biggest 5-a-side in Ireland
________________________________________
Date: Friday, 09 March 2007 Section: General
...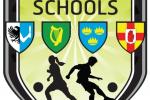 The County Louth section of the EA Sports FAI Schools Primary Schools 5 A Side took place last Tuesday 28th April and Wednesday 29th April at the JJB Centre Dundalk reports Mick Neville.
Pages