Leinster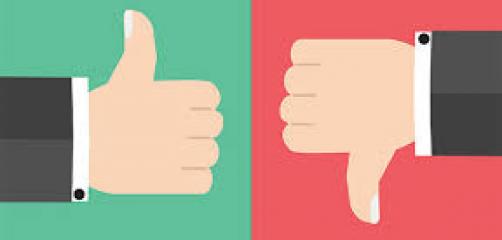 Dear Mentor
You may remember being asked to participate in a survey back before Christmas regarding a Leinster proposal to alter the age groups from Season 2017-18 onwards.
Over 240 responses were received across all of the provinces & the results of the survey make very interesting reading - twas closer than Brexit! Please see the attachment below for details.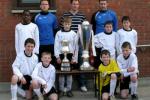 North Leinster Finals
The North Leinster Finals of the FAI Schools 5-a-side sponsored by EA Sports take place at the JJB Soccerdome Dundalk on Wednesday 14th May at 12 noon: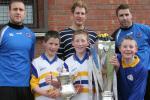 Now in its sixteenth year, the EA Sports FAI Schools 5 A Side was a resounding success at the MDL grounds, Navan last week with a massive 151 teams from 70 Meath schools ...
Drogheda United Players visit biggest 5-a-side in Ireland
________________________________________
Date: Friday, 09 March 2007 Section: General
...
Pages