Leinster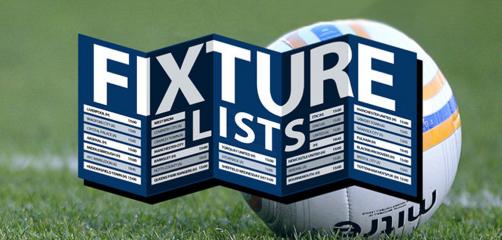 To view Wicklow-Wexford & West Leinster fixtures, click on the post-primary boys tab above (below Interprovincial), select Competition Fixtures & Results/Competition Fixtures/Regional Leagues & download the fixture booklet.
Any queries, please e-mail me - declan.mcgrath@faischools.ie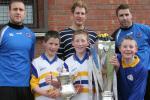 Now in its sixteenth year, the EA Sports FAI Schools 5 A Side was a resounding success at the MDL grounds, Navan last week with a massive 151 teams from 70 Meath schools ...
Drogheda United Players visit biggest 5-a-side in Ireland
________________________________________
Date: Friday, 09 March 2007 Section: General
...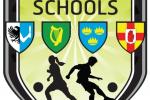 The County Louth section of the EA Sports FAI Schools Primary Schools 5 A Side took place last Tuesday 28th April and Wednesday 29th April at the JJB Centre Dundalk reports Mick Neville.
Pages